Belton Property Management
Let Us Management Your Belton Rental Property
Having a successful rental property requires a lot of time, effort, experience and knowledge. Let us save you the time, effort and frustration that comes with gaining that experience.
As a full service property management company in Belton SC, our team is responsible for taking care of all aspects of managing your rental(s).
How much rent can you get for your investment?
Our property consultation helps us make data-informed decisions about your rental property, including rate estimates and other information so you can invest and manage your property more wisely.
Get Optimized Rental Value for Your Property
Gain Crucial Insight into Current Anderson County Conditions
Belton Property Management Cashflow Determine Your Cashflow from Monthly Rental Value
Get started with your FREE PROPERTY CONSULTATION by completing the form .
What we do
Managing a rental property can be stressful. That's where we come in.
Guarantees
Know your property is protected with Foothills Property Management

Results Guarantee
With our results guarantee you don't pay us until we show results! If we are leasing your property for you, we do all the work up front and you don't pay us until you get a qualified tenant.
That means we aggressively market and show your property, screen the tenants, handle all of the paperwork and perform a move in inspection...all before we get paid anything.
read more +

30-Day Rental Guarantee
If we are unable to lease your home in 30 days or less we will give you ONE month of management free!

Pet Guarantee
For any pet that we approve, we guarantee our owners up to $1,000 in damage protection for any pet damage above and beyond what the security deposit covers.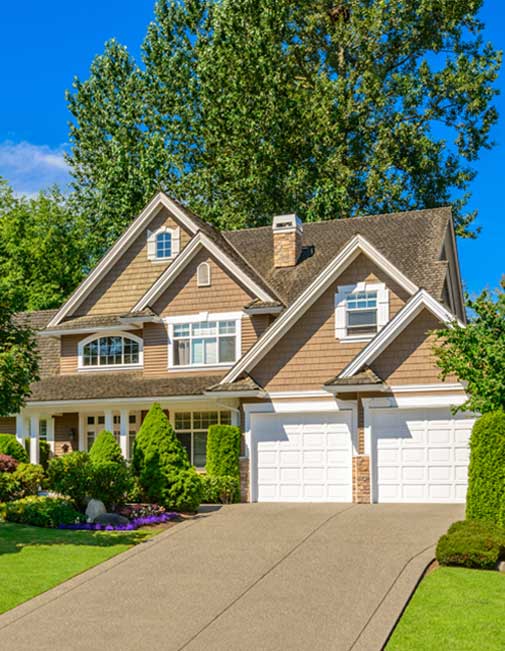 Discover Belton
Belton is a quiet, southern community, managing growth with charm among rolling hills, small ponds and lakes. It is an easy drive from large population centers of Greenville-Spartanburg, Atlanta, and Charlotte to Belton. Visitors and locals enjoy exploring quaint shops lining Main Street Square, and other shopping locations in the surrounding area. Belton is also home to three historic sites on the National Register of Historic Places: The Belton Depot, The Chamberlain-Kay House and the Belton Standpipe.
The Standpipe City, Belton is one of Anderson's beloved luminaries. The town was built around a network of railroads, a prominent feature of Belton's landscape today. A junction point between the Columbia and Greenville Railroad, the Piedmont and Northern Railroad, and the Blue Ridge Railroad, Belton was incorporated in 1855, not long after the C&G Railroad line was built. The city is still served by two railroads - the Greenville and Western Railway and the Pickens Railway.
Belton is the second largest town in Anderson County and serves a population of 4,400. Located along the South Carolina National Heritage Corridor, the town has many historic residential areas within walking distance of the square. Near downtown you'll find the Belton Standpipe. Located on Brown Avenue, the 155' tall concrete reinforced water tank was built in 1909, it is one of only three remaining standpipes in South Carolina and the tallest. The town's annual festival, The Standpipe Festival showcases modern craftsmen and Depot Days attract artisans who offer products reminiscent of the time the landmark was built. Other cultural landmarks in Belton include the Belton Center for the Arts, The Ruth Drake Museum and the Belton Depot.
Known as the "Tennis Capital of South Carolina", Belton became home to the South Carolina tennis hall of Fame in 1983. Since 1957, hundreds of players from across the state have traveled to Belton for the Palmetto Championships. The Belton Tennis Association operates the Belton tennis Center that features five lighted courts and a clubhouse.
Community leaders are committed to enhance the infrastructure and business community in Belton and recently celebrated a groundbreaking event to mark the beginning of a major redevelopment of Belton Landing on the Saluda River. The Town Square is currently undergoing a $1 Million revitalization. Business and industry thrive in Belton, the city is home to several oil companies, working farms, the Jockey Lot, and Clinkscales Drugs - one of the oldest companies in Anderson County.
For more information visit www.CityofBeltonsc.com
LEARN MORE
Areas We Serve
Sandy Springs
Williamston
La France
Pelzer
Starr
Pendleton
Powdersville
Townville